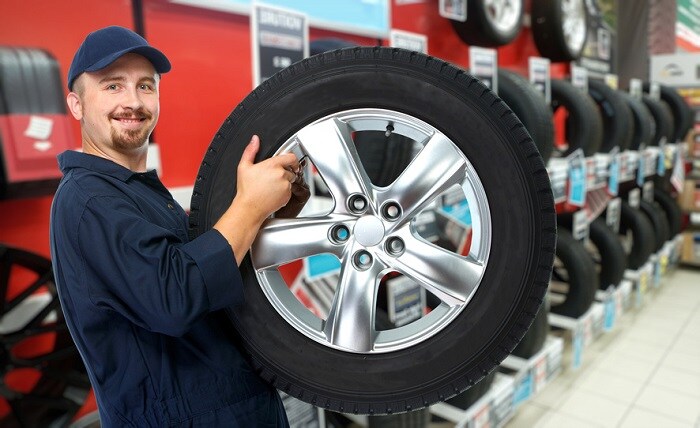 Have you taken a look at your tires recently? Tires are one of the most vital parts of your vehicle, and they must be in good condition to ensure proper, safe drivability. Your tires are built to last, but over time, they will experience normal wear. Other factors can affect your tire's health, such as adverse weather and road conditions. Here at Genesis of Newport News, we provide all tire services.
There are a few things you can do to prolong the life of your tires, such as scheduling regular tire maintenance and regularly checking the exterior condition. As we move into the colder winter months, it is especially important to check the pressure. With the right tire pressure, you'll have improved fuel economy, increased handling, more responsive braking, and an overall safer ride.
In addition to tire pressure, it is smart to have your tires rotated and balanced regularly. Tread patterns can appear on different parts of the tire, and by rotating them, you help ensure even tread. Though, there comes a point when the tread is too low and new tires are needed.
To get the most out of your Genesis G70 or Genesis G80, not just any tires will do. The team of tire experts in our Genesis service center near Williamsburg, VA will help you find the right tires perfectly matched to your vehicle and driving style. Our factory-trained technicians can also quickly install them to get you back on the road as soon as possible.
Our Genesis service center is here to help you with all your tire service needs, from a routine tire checkup to tire rotation and balance. We look forward to not only helping you find the right car, but also answering any questions you might have about the range of tires available at our Genesis dealership serving the Yorktown, VA, and surrounding areas.