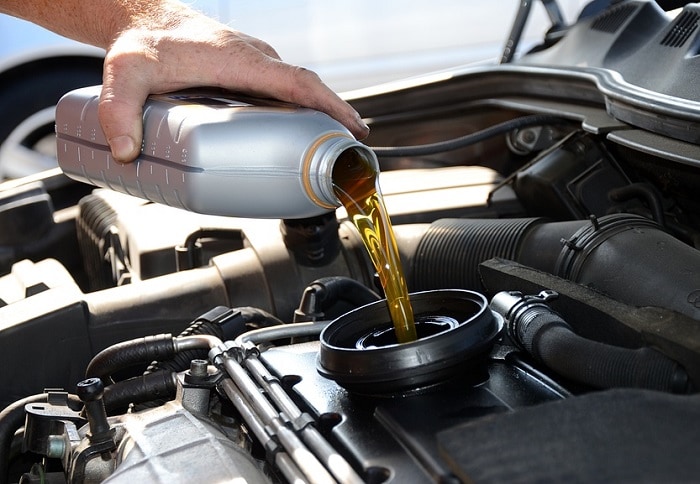 Changing the oil in your car is vital to its overall health. Why are oil changes so important? The oil in your engine keeps all the moving parts properly lubricated, therefore allowing the engine to stay cool and effectively do its job. Over time, the oil in your car can start to dissipate and become contaminated with dust, dirt, and debris. When this happens, the engine will not receive the lubrication it needs to function properly. Your car will start working harder and burning more fuel just to perform at an adequate level. By regularly changing your vehicle's oil, you ensure that the oil is fresh and clean.
The good news is taking your vehicle in for an oil change is quick and economical. How often you schedule an oil change can vary depending on the type of vehicle and how often/how you drive it. It's a good idea to consult your owner's manual, but as a general average, we recommend changing your vehicle's oil around every 5,000 miles.
When the time comes for your next oil change, trust the experts in our Genesis service center for quick and reliable car care. Our factory-trained technicians offer high-quality oil and filter products that are right for your vehicle. It is easy to schedule an appointment online, and our service department is open extra hours to accommodate your busy schedule. Remember to check our website for "Genesis service specials near me!"
If you recently purchased a new Genesis vehicle, don't forget that you have three years of our complimentary service valet service. Simply request our valet service, and we'll come to your location of choice to pick up your vehicle and provide a Genesis car loaner to use in the meantime.
We hope to see you soon at Genesis of Newport News, serving the Hampton, VA area.