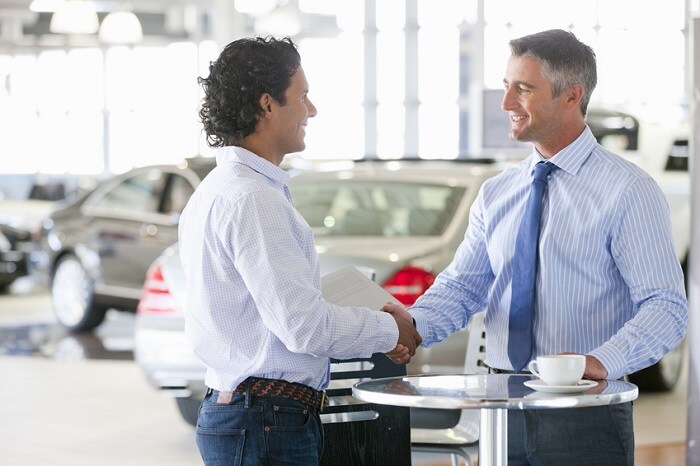 If you're in the market for a Genesis G70 or expert auto service, there's nowhere better to turn than Genesis of Newport News. From our refined sedans that offer the most in innovation and luxury to our team of dealers, technicians, financial representatives, and more, you can count on our Genesis dealership for all your automotive needs.
We understand the decision to buy isn't easy and the process can seem daunting. That's why we are offering a useful guide for car buyers everywhere so you can walk into the process well-informed and come out feeling confident in your new purchase. When you are working with a vehicle on a level as high as a Genesis, certain expectations come with your car-buying process. We don't take that lightly. In fact, we pride ourselves on making the whole process as seamless and enjoyable as possible.
That usually starts with a test drive. Our Genesis dealers serving Newport News, VA are ready to explore the road with you. Whether you want to experience the get-up on the highway or tool around and see just how innovative all the technology is, the test drive portion is crucial. Then, the experts in our finance center can help you determine if leasing or financing is better. You can see what kind of down payment you'll need, especially if you have a monthly budget in mind, and learn more about the terms. No matter what, we'll be there every step of the way.
Of course, if you already have a vehicle, we're more than happy to help right here in our Genesis service center and parts department. Whether it be complimentary scheduled maintenance, service valet, or Genesis accessories, we accommodate nearly everything here.
Check back soon and often to see updates on our blog with helpful tips in car ownership, as well as an inside look at our current and upcoming inventory. Contact our Genesis dealership near Hampton, VA to learn more. We're happy to help however we can!