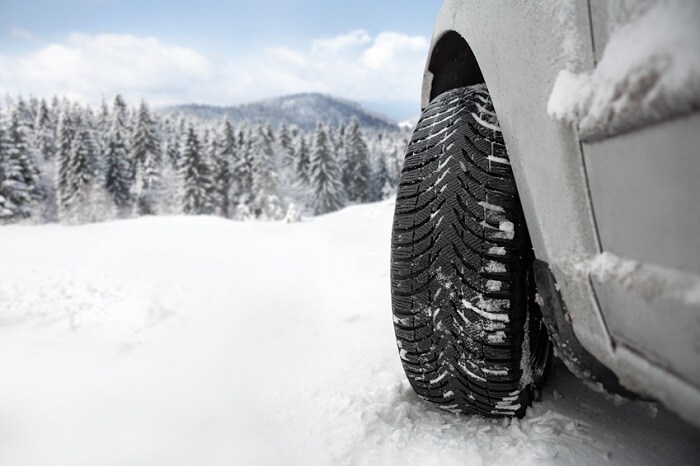 The winter months can take a toll on your Genesis vehicle, and unfortunately here in Newport News, VA, we get our fair share of winter weather! Cold temperatures, poor road conditions, and road salt can all affect your vehicle.
If you haven't yet, now is the perfect time to schedule your Genesis vehicle for a winter checkup here at Genesis of Newport News. Winter creates difficult conditions for your vehicle, so it's important to make sure every part is working as it should.
For example, depending on your vehicle, you may need to switch to a thinner oil type or change the fluid ratios for your coolant. You should also inspect your vehicle's fluid levels, including the coolant, oil, and wiper fluid. Another big item to inspect during the winter months is your tires. You'll want to make sure they are properly inflated and that you have the right tires to match your driving style and road conditions.
Our Genesis service center knows exactly what your vehicle needs during the cold winter month, from overall part checks to the installment of snow tires. During your vehicle checkup, we'll ensure that all the belts and hoses in your engine are functioning properly, your battery is in good condition, and all fluids are topped up.
We also carry an extensive inventory of genuine OEM Genesis parts and can quickly repair your vehicle if needed. If you need new tires, you're in good hands. Our tire experts serving Williamsburg, VA will recommend the right tires for your vehicle.
To schedule an appointment for your Genesis G70 or Genesis G80, please visit our website or stop by our Genesis dealership in Newport News, VA. We are open extended hours to work around your schedule and regularly offer specials. See you soon!