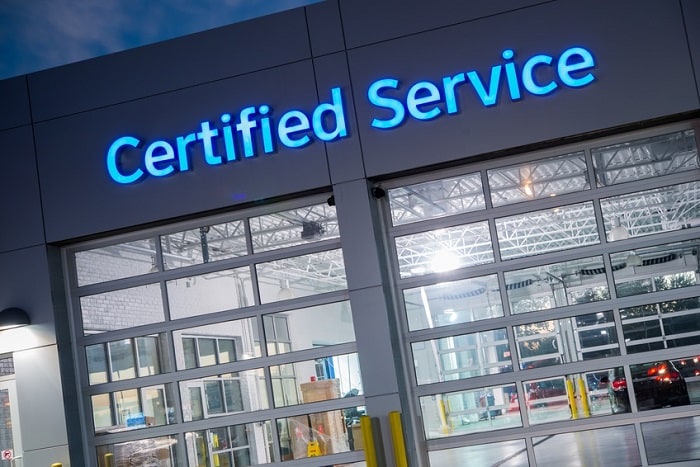 It's hard to believe, but summer is almost officially here in Newport News, VA. We are no strangers to hot temperatures and abundant sunshine during the summer months, and while we love the warm weather, the heat and sun can affect your vehicle in different ways. To help you prepare for the hot weather, we recommend scheduling car maintenance in Newport News.
There are a few areas you will want to pay special attention to during summer. For example, heat can cause problems for your tires, from inflation to tread. It is important to ensure your tires are properly inflated and that the tread hasn't worn down from the winter. The dedicated tire professionals in our Genesis service center can help you with all your tire needs, from a simple check to tire replacement.
Other parts of your vehicle that are sensitive to heat are your wiper blades, wiper fluid, car battery, and air conditioning system. The rubber on your wiper blades can dry out in the heat, so it is important to ensure they are in good condition now. Did you know that heat and vibration can lead to battery damage and potential battery corrosion? When you bring your vehicle in, we'll check the battery's charge and surrounding area.
Whether it's been a while since your last checkup or its time for scheduled car maintenance, we can help with all your car service needs. We recommend having an overall vehicle checkup performed, especially before heading off for a longer trip. Our factory-trained technicians know your Genesis vehicle inside and out and will ensure it is ready for summer.
Our Genesis service center is still open and we have increased sanitation and the use of protective materials to ensure the safety of our clients and staff. It is easy to schedule an appointment online, and we regularly offer Genesis service specials and discounts. Your "Genesis dealership near me" looks forward to helping you with your car maintenance in Newport News.