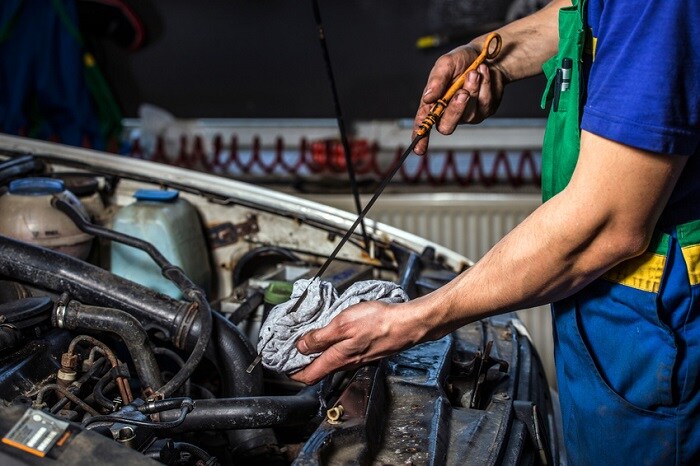 We know it can be a pain, but scheduling your Genesis vehicle for regular maintenance is one of the best things you can do to protect your investment. Regularly taking your car in for an oil change in Newport News, VA is a perfect example.
Oil changes are very important to your vehicle's overall health. Your engine relies on the oil to keep all its many moving parts in proper working order. Over time, the oil in your car can start to dissipate and become contaminated with dust, dirt, and debris. When this happens, the engine will not receive the oil it needs to function correctly. Your car will start working harder and burning more fuel just to perform at an adequate level.
Regular oil changes will prevent this from happening. How often you schedule an oil change can vary depending on the type of vehicle and how often you drive it, but on average, we recommend changing your vehicle's oil around every 5,000 miles.
When the time comes to schedule an oil change in Newport News, trust the experts in our Genesis service center. All our technicians are factory-trained and know your Genesis vehicle inside and out. You can expect high-quality oil and filter products that are right for your vehicle and quick and reliable car care. We have express service available for those short on time and while you wait, please enjoy our comfortable lounges with complimentary WiFi and beverages.
It is easy to schedule an appointment online and we regularly offer service specials. We are open from Monday through Saturday.
If you recently purchased a new Genesis car, don't forget about our Complimentary Scheduled Maintenance program. Oil changes are complimentary every 7,500 miles for qualified vehicles as well as scheduled maintenance for the first three years or 36,000 miles of ownership.